Landscaping South Florida since 1989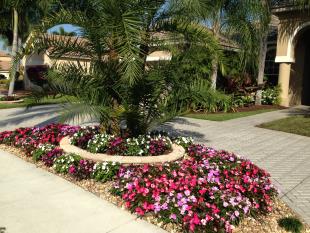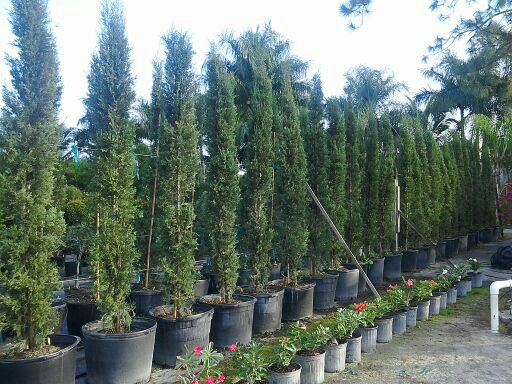 We grow our own plants

We have the skills and knowledge that you've been looking for!

Call Us for a

Free Estimate

561.921.0064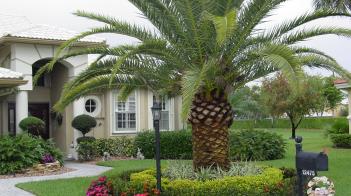 New installations & upgrades


Call or Email Us Today

for a Free Estimate on

landscaping installation, design, lawn maintenance or any of our other services.

Total Maintenance Inc. will not sell, distribute or misuse the information you provide in requesting a quote or contacting us. The sole purpose of this information is to provide information to you regarding our services.

Do you need to replace your ficus hedge due to whitefly disease?

We have the perfect solution. Both are handsome hardy alternatives which are low maintenace shrubs for sun or shade. We suggest either Podocarpus or Clusia hedges.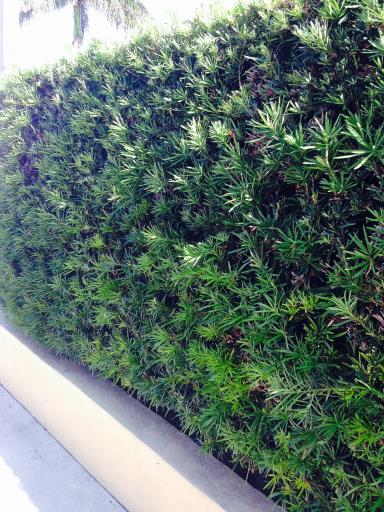 Podocarpus makes a fabulous dense hedge or Clusia which has an exotic texture and is drought tolerant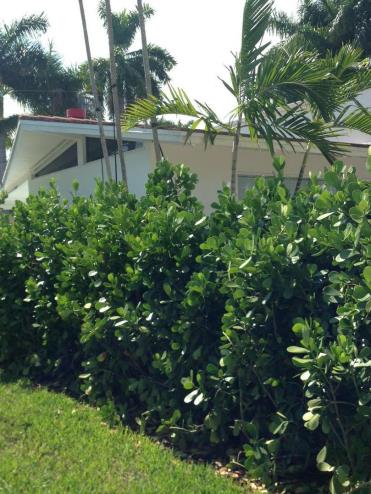 Landscape Makeover Specialist