Landscaping South Florida since 1989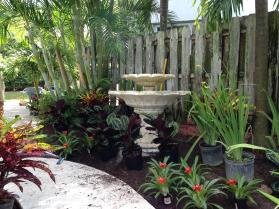 Dear Sal,

Thank you for all your efforts on our behalf.  The new garden looks lovely, and we appreciate the fine work you and your gardeners do-

Sincerely,

Josephine & Anthony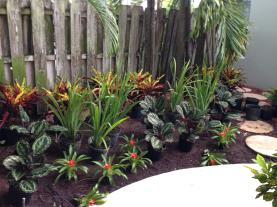 Call Us for a

Free Estimate

561.921.0064

I wanted to let you know that I was pleased with the job your crew did yesterday.  The blades they used were sharp and, despite the hard cutback, nothing looked completely naked to me.  They were also very good with the cleanup. Thank you and your crew for all their hard work.

Vanessa, Boca Square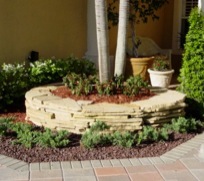 …By the way Sal your men worked very hard and were also very professional.  Thank you .
Alisa, Crystal Point , Boca Falls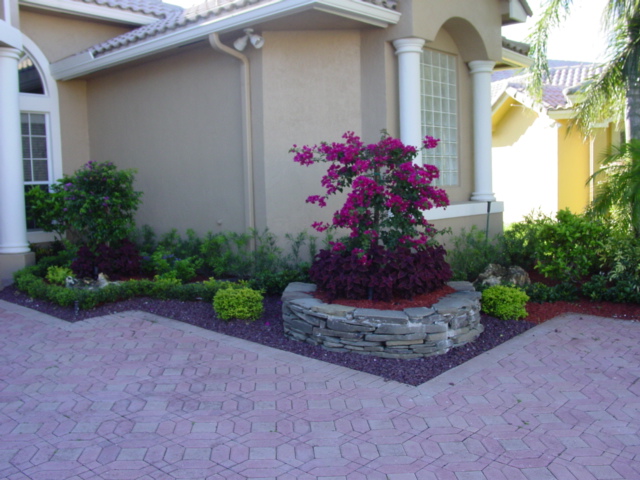 I want to tell you, that I absolutely LOVE the new landscaping (I hope that the transplants will take). It is exactly what I wanted and more.

It's beautiful!  Thank you so much for taking the time to create my dream together with me.  Have a wonderful day.

Betty, Crystal Point, Boca Falls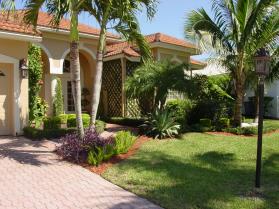 Dear Nancy & Sal,

Everything is fine here in Boca Falls.  The fellows continue to do good work,not only on my lawn, but others they also have as customers.

Enjoy Life,

Vivian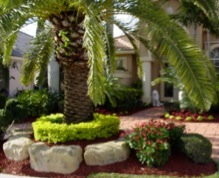 Hi Nancy & Sal, 

Hope you're enjoying the heat of the summer and the "wild" storms every afternoon.

The grass is very green and the fellows make our whole block look good all the time.

Stay well,

Vivian

Sal,thanks.

I appreciate you getting the guys out here so quickly. You're the first landscaper I've had in 11 years that I could trust. That's why I continue to refer you to others.

Ted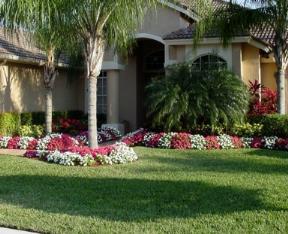 Total Maintenance Inc.

94 NE 5th Ave #15                  

Delray Beach, Fl 33483

Totalmaintenaceinc@gmail.com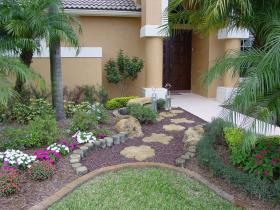 Landscape Makeover Specialist