Landscaping South Florida since 1989

Landscaping is so much more than planting a few shrubs and trees in front of your home.  A great landscape design should enhance your home or building, create pleasing patterns for the eye and shimmer with vivid color and shape.  Knowing which plants, palms and flowers to utilize is only a small portion of a design.  Our team uses specific planting knowledge and decades of experience to ensure that sun exposure, water drainage and many other factors help a garden thrive rather than fizzle.  Our passion for planting keeps your garden growing healthy for years to come!

Total Maintenance Inc. proudly serves South Palm Beach County, including; Boca Raton, East Boca Raton, West Boca Raton, Delray Beach, Boynton Beach, Lake Worth, Wellington, Manalapan, West Palm Beach, Palm Beach, Greenacres, Royal Palm Beach, Gulfstream and Highland Beach.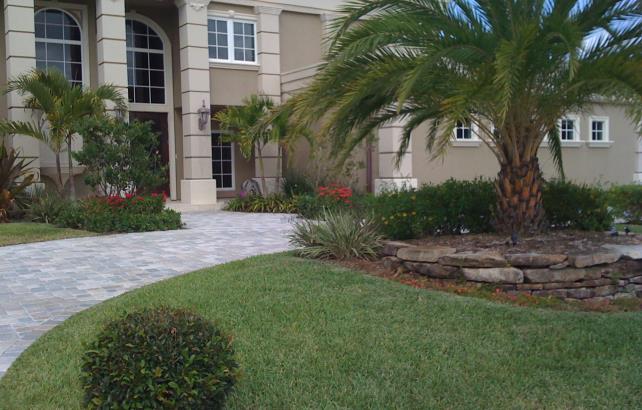 Coming home never felt so good!

LANDSCAPING

LAWN SERVICE

YARD SPRUCE-UP

SEASONAL FLOWERS

FERTILIZATION

& MULCHING

Call Us for a

Free Estimate

561.921.0064

Call Us for a

Free Estimate

561.921.0064

Landscape Makeover Specialist