Total Maintenance Inc. is one of South Florida's leaders in landscaping and lawn service specializing in enhancing your outdoor living space. TM Inc. has been serving Palm Beach County and Boca Raton residents with exceptional Landscape Design, Installation and Maintenance since1989. We are a licensed and insured company committed to quality and customer satisfaction. We are a member of the Florida Landscape Management Association.

Whether it's creating totally new custom designs, improving current landscapes or cleaning & maintaining a yard in need, our skilled team of professionals at TM Inc. can bring your landscaping dreams to life!  Let us help you plan and fulfill your outdoor escape!

Total Maintenance Inc. proudly serves South Palm Beach County, including; Boca Raton, Delray Beach and other surrounding cities.

"Excellance in the

  DESIGN, INSTALLATION & MAINTENANCE

                          of Residential Landscape Environments"

Call Us for a

Free Estimate

561.921.0064

80 NE 5th Ave.

Delray Beach, Fl 33483

Call Us for a

Free Estimate

561.921.0064

Landscaping South Florida since 1989

LANDSCAPING

LAWN SERVICE

YARD SPRUCE -UP

SEASONAL FLOWERS

FERTILIZATION

& MULCHING

Full line of nursery plants, trees and     garden products

Landscaping installations

Landscape Makeover Specialist

94 NE 5th Ave.#15, Delray Beach FL 33483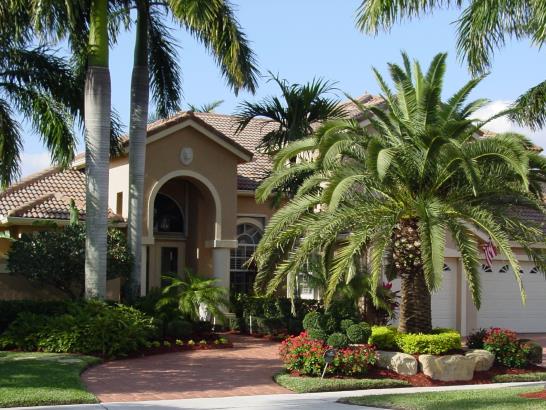 your html snippet